Are you ready to take your digital marketing efforts to the next level? We specialize in crafting tailored solutions to supercharge your marketing performance.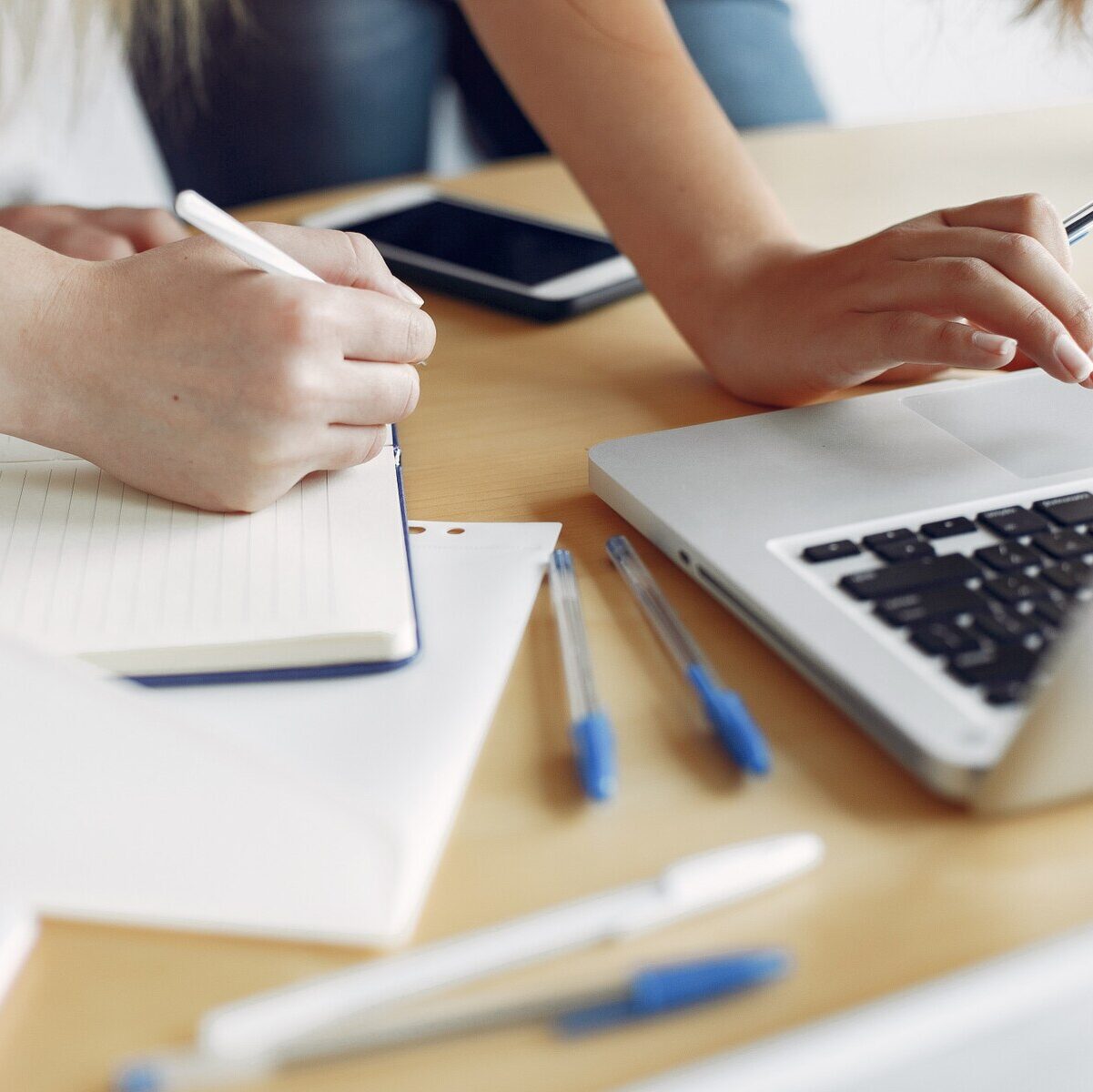 About Our DIGITAL MARKETING SERVICES
Unlock Your Business Potential with Comprehensive Solutions for Success
We offer a comprehensive suite of digital marketing services to cover all aspects of your online presence.
Our services include:
Social Media Marketing
We develop and execute a social media marketing strategy that leverages the power of social media platforms to build brand awareness, engage with your audience, and drive website traffic and conversions.
Content Marketing
We create and execute a content marketing strategy that delivers valuable, relevant, and consistent content to attract and retain a clearly defined audience and ultimately drive profitable customer action.
Marketing Strategy
We help you develop a comprehensive marketing strategy that aligns with your business goals, target audience, and budget. Our consultants can provide you with valuable insights, advice, and recommendations to help you make informed marketing decisions.
Email Marketing
We design and execute email marketing campaigns that engage your audience, nurture leads, and convert prospects into customers.
Pay Per Click (PPC) Advertising
We create and manage effective PPC campaigns that drive targeted traffic to your website, increase conversions, and maximize your return on investment.
Meet Our Experienced Team
Your Trusted Marketing Partners
Our team is a collective force of industry experts with a proven track record of delivering results. With a wealth of experience, diverse backgrounds, and a shared passion for digital marketing, we bring a unique blend of skills to the table.
Team Experience Highlights:
Combined Experience, ensuring you benefit from a wealth of knowledge.
Certified Professionals, we hold certifications in various digital marketing disciplines.
Industry Diversity. Our consultants have worked across diverse industries, giving us a broad perspective on marketing challenges and opportunities.
Creative Thinkers, we thrive on creativity, constantly seeking innovative approaches to drive results for our clients.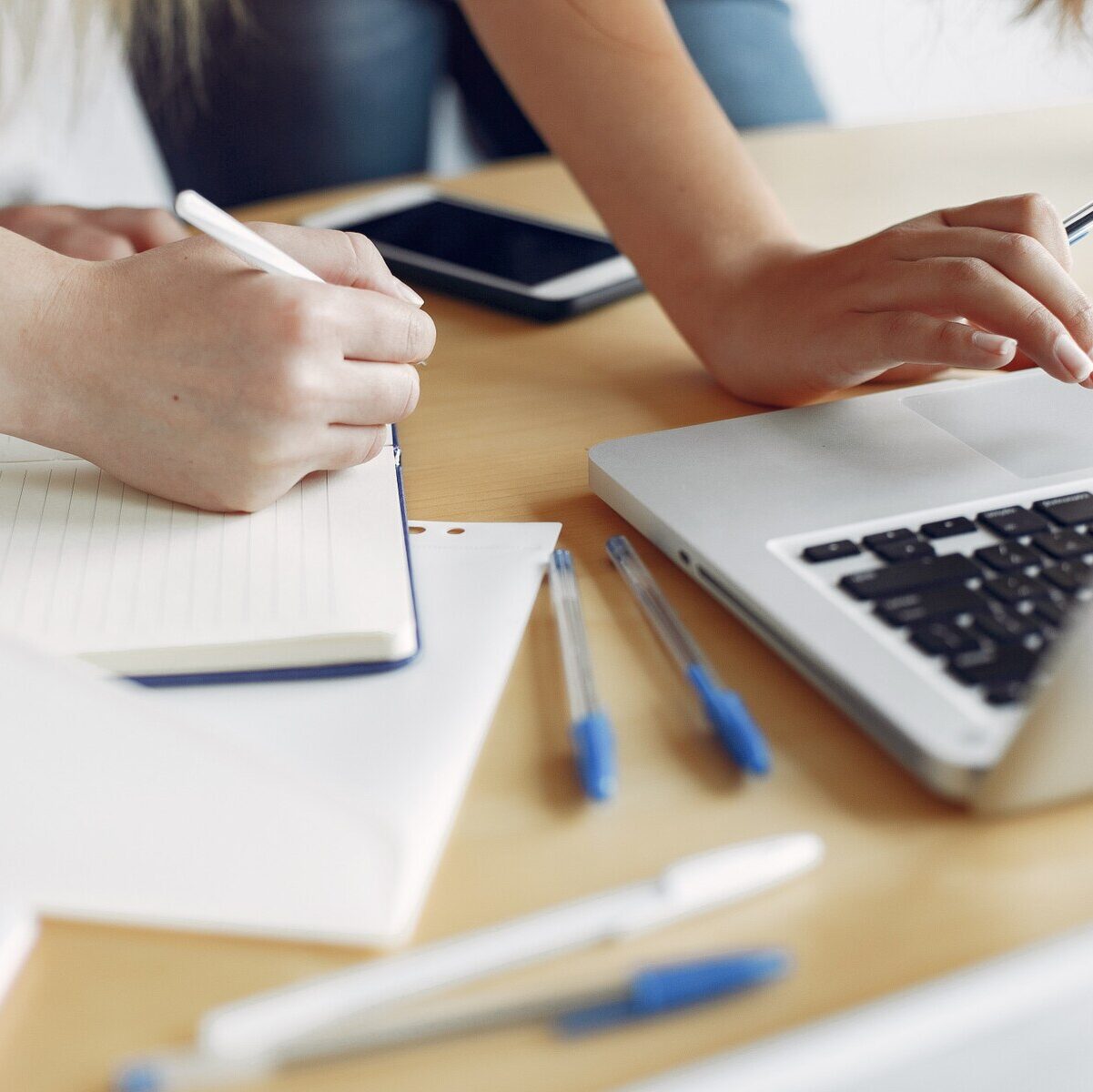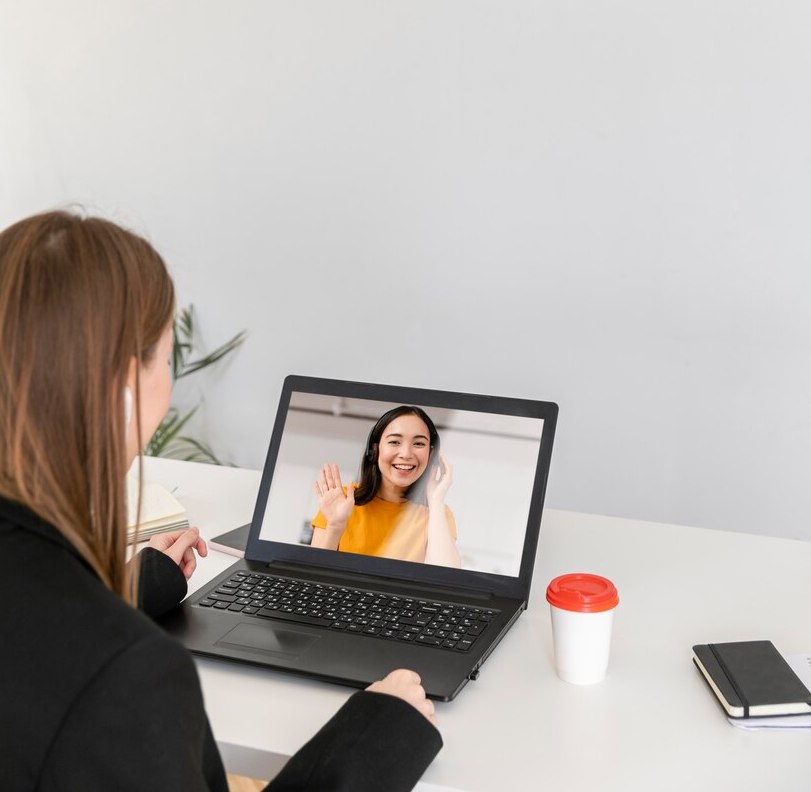 STEP BY STEP
Your Path to Digital Success
How does it works? Getting started is a straightforward process that ensures your unique needs are met:
1. Consultation
We begin with a detailed consultation to understand your business, goals, and current marketing efforts.
2. Custom Strategy
Based on your objectives, we craft a personalized digital marketing strategy tailored to your business.
3. Implementation
Our experienced team puts the strategy into action, optimizing campaigns, creating content, and managing your online presence.
4. Continuous Optimization
We continually monitor and refine your digital marketing efforts to maximize results.
5. Reporting
You'll receive regular reports that provide insights into the performance of your campaigns.
Digital marketing is the ideal choice for your business if… 
You want to reach a broader audience and expand your online presence.
Building meaningful relationships with your customers is a priority.
You seek cost-effective advertising options that provide a high return on investment.
You're ready to adapt and evolve in the ever-changing digital landscape.
FAQs
Frequently asked
questions
How do I determine which digital marketing services are right for my business?
We conduct a thorough consultation to understand your needs and recommend the most suitable services.
What kind of results can I expect from your digital marketing strategies?
Results vary based on your goals, but our strategies are designed to deliver measurable improvements in website traffic, conversions, and ROI.
How long does it take to see results from digital marketing efforts?
Results vary, but some improvements can be seen in a matter of weeks, with more significant gains over time.
What sets your agency apart from others in the market?
Our personalized approach, experienced team, and commitment to delivering tangible results make us stand out in the industry.