Our goal is to craft a brand image that resonates with your audience, builds trust, and sets you apart in a competitive marketplace.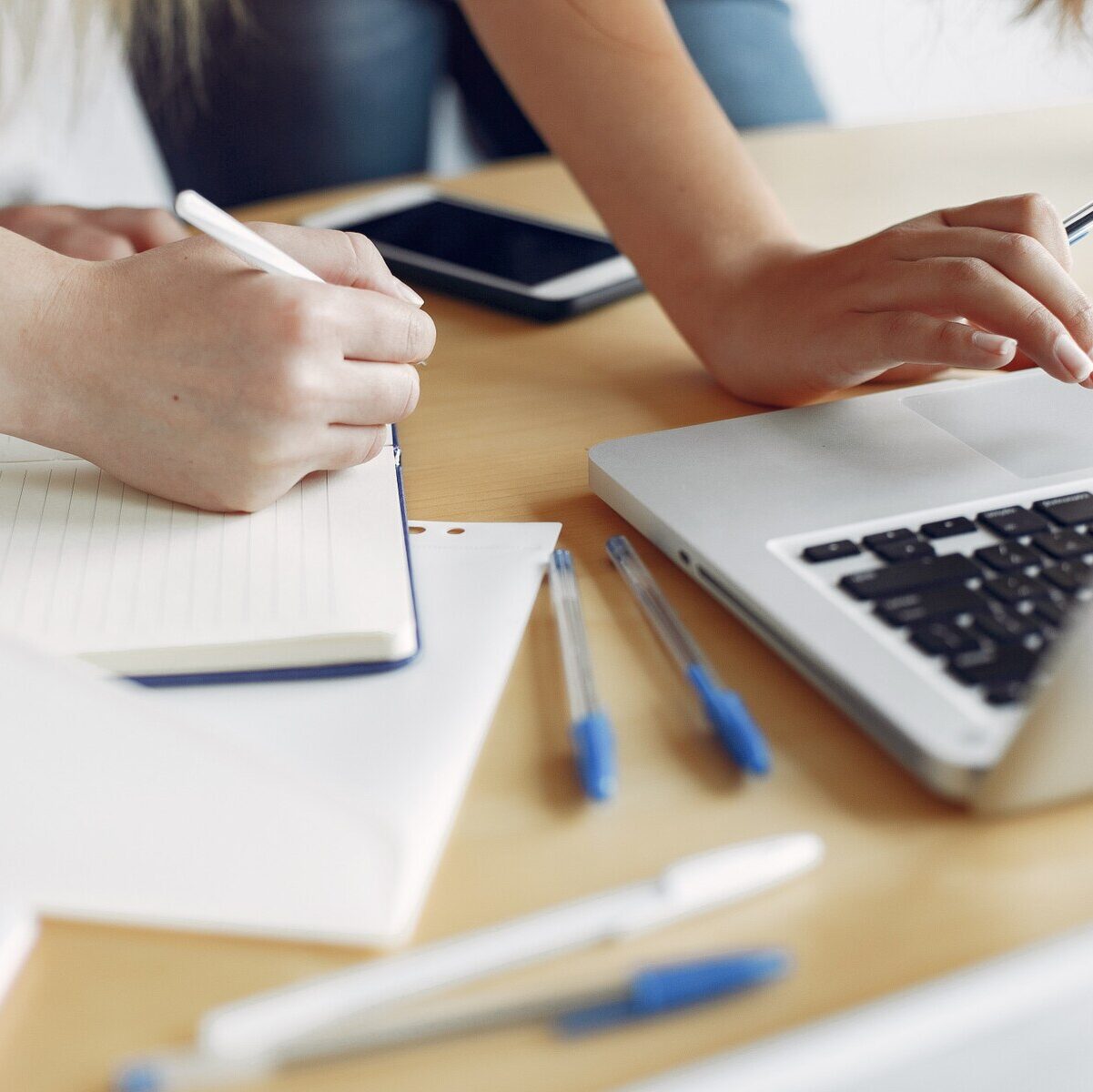 About Our DIGITAL MARKETING SERVICES
Comprehensive Support for Your Branding Needs
At [Your Marketing Service Agency], we offer a comprehensive suite of branding and graphic design services designed to address all aspects of your brand identity.
Our services include:
Brand Strategy
Develop a clear and compelling brand strategy that guides your brand's identity, messaging, and positioning.
Logo Design
Create a unique and memorable logo that encapsulates your brand's essence.
Visual Identity
Establish a cohesive visual identity, including color schemes, typography, and design elements, to maintain consistency across all brand touchpoints.
Graphic Design
Craft eye-catching graphics and marketing materials, from business cards and brochures to digital assets and social media visuals.
Rebranding
Refresh or overhaul your brand's image to align with changing market trends or evolving business goals.
Brand Guidelines
Create comprehensive brand guidelines to ensure consistent application of your brand across all channels and platforms.
Meet Our Experienced Team
Your Trusted Branding and Design Partners
Our team is a dedicated group of professionals with extensive experience in branding and graphic design. Here's why you can rely on us:
Diverse Portfolio: Our team members have worked across a wide range of industries, providing us with a wealth of experience and insights into various branding challenges.
Design Excellence: We pride ourselves on our design expertise, creating visually stunning and impactful materials that resonate with audiences.
Strategic Thinkers: We approach branding strategically, ensuring that every design choice aligns with your brand's core values and goals.
Attention to Detail: Precision and attention to detail are at the core of our design process, ensuring the highest quality deliverables.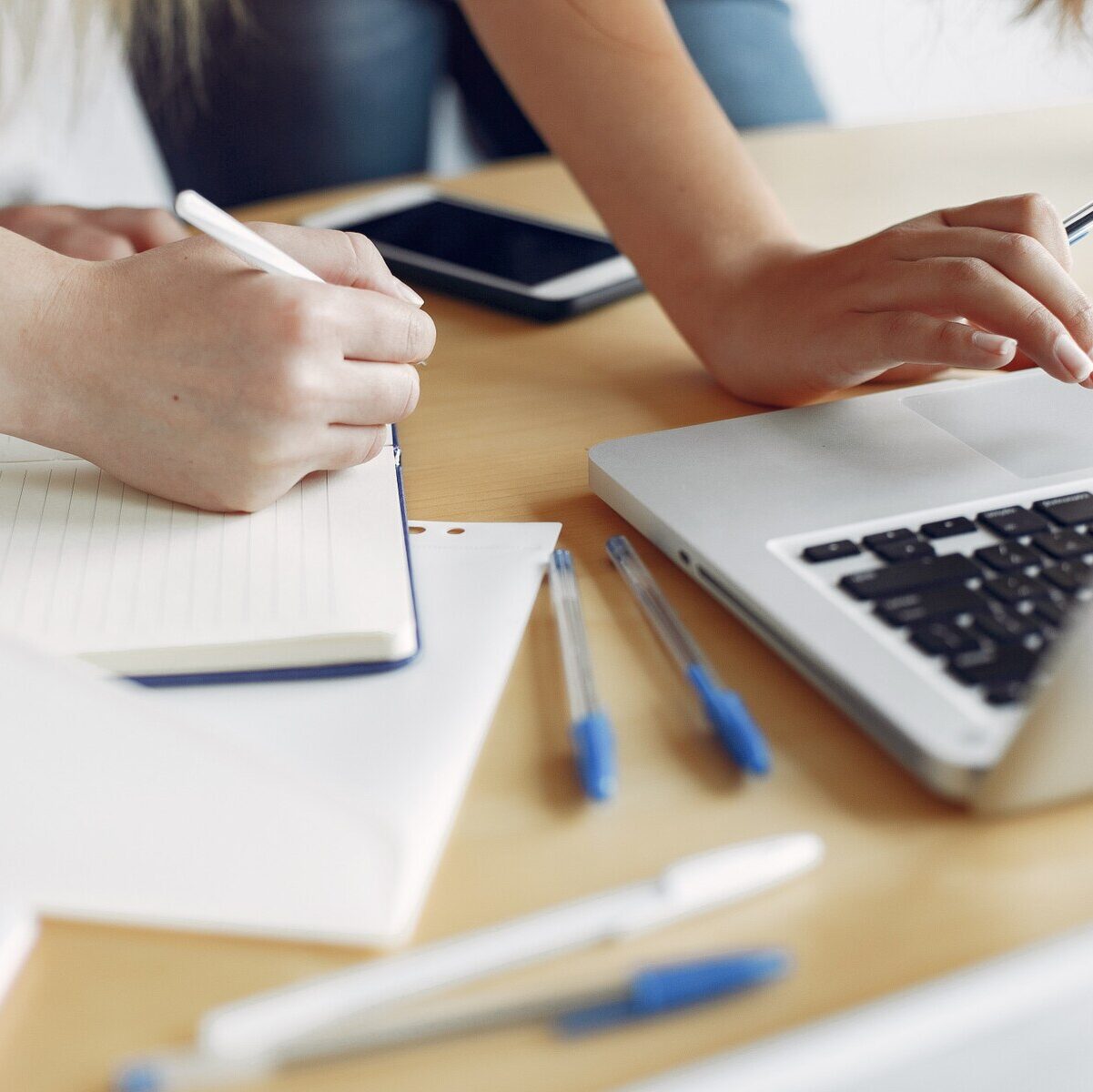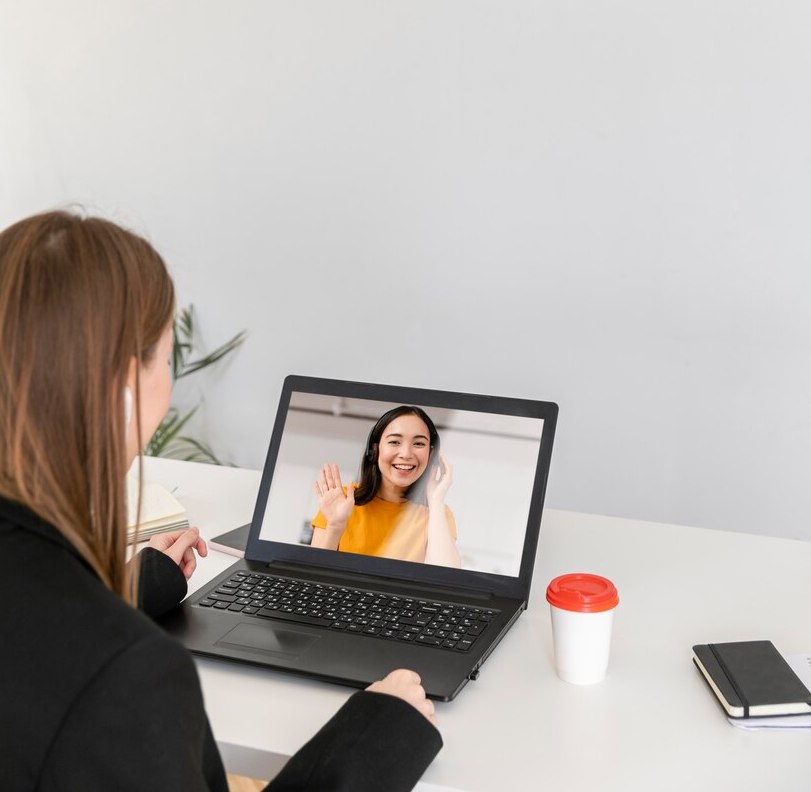 STEP BY STEP
Your Path to a Stronger Brand Identity
Getting started is a straightforward process designed to meet your unique branding needs:
1. Consultation
We initiate the journey with a comprehensive consultation to understand your brand, goals, and current branding challenges.
2. Custom Strategy
Based on your objectives, we develop a tailor-made branding and design strategy that outlines the key steps and creative concepts.
3. Implementation
Our team of experts brings the strategy to life, creating visual assets and design elements that align with your brand's identity.
4. Continuous Optimization
We work closely with you to review and refine the designs, ensuring they accurately reflect your brand's vision.
5. Reporting
Once approved, we provide you with the final branding materials and guidelines for consistent application.
Branding services are ideal for your business if… 
You want to establish a strong and memorable brand identity.
You're seeking to differentiate your brand in a competitive market.
Consistency in brand messaging and visual elements is essential.
You believe in the power of design to influence customer perception.
FAQs
Frequently asked
questions
How do I determine if my brand needs a refresh or a complete overhaul?
We assess your current brand position and goals during the consultation to recommend the most appropriate approach.
What is the typical timeframe for completing a branding project?
Timelines vary depending on the scope of the project, but we work efficiently to ensure timely delivery.
Can you incorporate our existing branding elements into a new design?
Absolutely. We can integrate your current brand elements into a refreshed design to maintain brand continuity.
What sets your agency apart from others in the field of branding and graphic design?
Our personalized approach, design excellence, and commitment to delivering a brand that truly resonates with your audience set us apart in the industry.