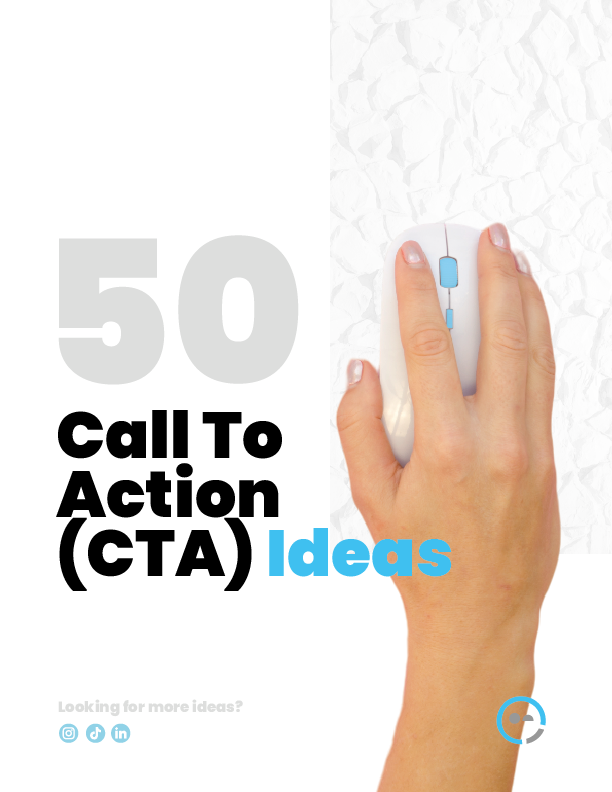 50 CALL TO ACTIONS (CTA) IDEAS TO BOOST YOUR ENGAGEMENT
Your call to action should be clear to those reading it. Keep it short and simple, with strong copy that uses all the crucial words in your headline and first lines of copy. The clarity of your message is key!
Learn 50 CTA to boost your engagement now!